Hyperbaric Chamber Therapy at Coastal Family Wellness
Countless Benefits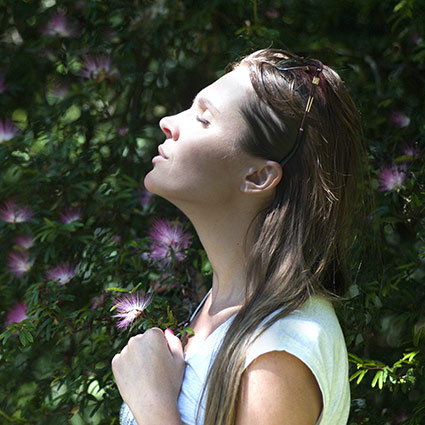 Coastal Family Wellness is excited to offer a Hyperbaric Chamber at our practice because we know the countless benefits that our patients will experience while using it.
The tissues in our bodies need a specific and constant supply of oxygen to work properly. When tissue is subjected to injury, it requires an extra measure of oxygen to continue survival. Hyperbaric Chamber Therapy increases the level of oxygen that the blood can carry.
Hyperbaric Chamber therapy is commonly used to improve:
Ligament damage
Lung issues
Anxiety
Autism
Lyme disease
Traumatic brain injuries
Stroke
Hyperbaric Chamber Therapy encourages the body to heal its own damaged tissues and encourages the growth of new blood vessels, making it an excellent tool for those dealing with the aftermath of traumatic injuries.
How It Can Help Improve Function:
Increase Circulation
Activates and Improves the body's lymphatic system, which allows this system to better drain toxins from the body.
Oxygenation of tissues in the body, which stimulates the body to begin healing itself.
Overall blood system circulation improvement.
Improved Cardiac function.
muscular system improvement
Schedule Today
Call Us Today to Find Out How Hyperbaric Chamber Therapy can be a game changer for your family!
CONTACT US »

Hyperbaric Chamber Therapy Pacifica, Rockaway Beach CA | (650) 359-6800