Meet the Team at Coastal Family Wellness
We have worked hard to gather a team of trusted professionals, that work together to be the "village" that you desperately need on your healing journey.
Jean Naughton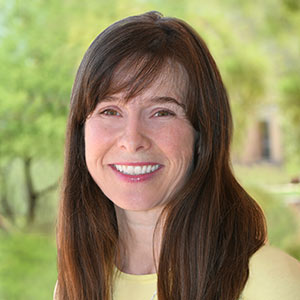 Nutrition Consultant
A native of Ireland, Jean came to California via Japan where she received a master's degree in Economics at Kanazawa University. For many years, she workedin the tech world, but after being diagnosed with breast cancer, she decided to learn more about other ways to support our bodies during difficult and overwhelming health challenges. Now a graduate of Holistic Nutrition from Bauman College, a Certified Gluten Practitioner (CGP) & Restorative Wellness Practitioner, and a mom to a most amazing 10-year-old son, Jean realizes that our health is a journey, and each journey is unique. By working with each individual, she explores ways to achieve optimal health through nutrition and lifestyle changes.
As Hippocrates once said, " Our food should be our medicine and our medicine should be our food."

Meet the Team at Coastal Family Wellness | (650) 359-6800