Meet the Team at Coastal Family Wellness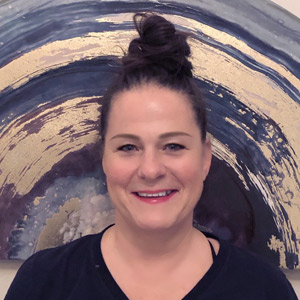 Lisa Cockerill – Certified Massage Therapist
Lisa was trained at The National Holistic Institute in San Francisco, CA. Lisa has worked throughout the Bay Area and is mostly a homebody and stays close to Pacifica!
Having been taught different modalities, studied, and practiced for many years, her distinct techniques are the culmination of the various styles she has combined to create a unique experience for each patient. Incorporation of hot stones, which are so tranquil and therapeutic on the muscles, melts away the tension while stretching is also performed throughout to mix therapeutic and relaxation together.
After practicing massage for almost 26 years, it's not just a job for her. Lisa has a deep-rooted Passion and Love for helping people.

Meet Kristen Taforo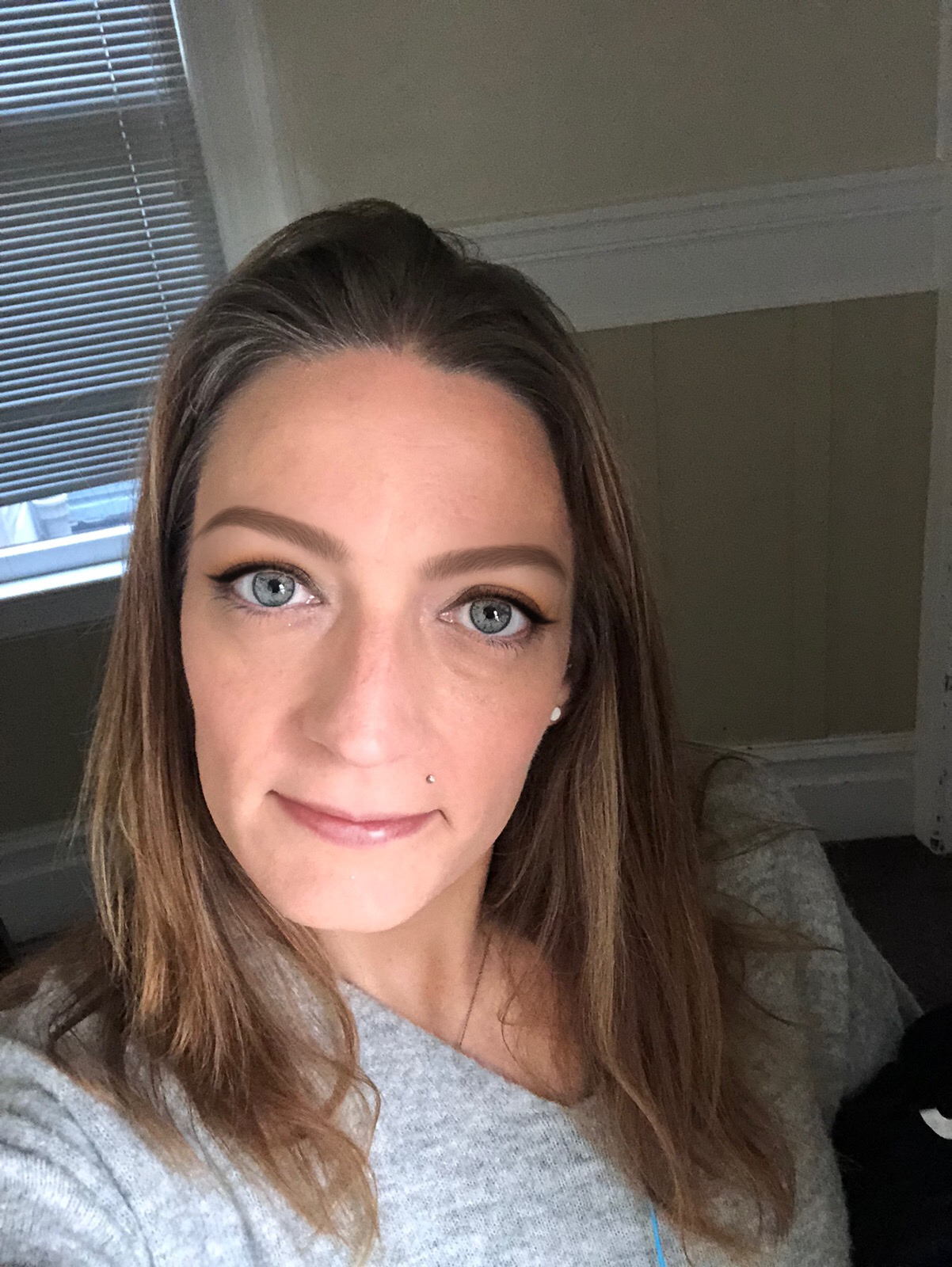 Kristen is the Office Manager for Coastal Family Wellness and loves her job! She loves dealing with the patients and works to ensure a welcoming environment. She likes kids of all ages, and has two boys of her own.
An Introduction to Wellness
A native of Nashville, Kristen moved to Pacifica because she loved the area. She moved to the city to attend SF State. She's no stranger to chiropractic care, having her first treatment after a car accident at a young age. In her 20's, she experienced numbness in her hand and knew right away chiropractic could help her.
Kristen has worked as office manager at several different locations. When she saw Dr. Lisa's ad for the position, she knew it was the perfect position for her. With a massage therapist also on staff, Coastal Family Wellness is all things wellness.
Kristen has welcomed the practice change from pain-based to a wellness platform. Her kids see Dr. Lisa for adjustment on a regular basis. Dr. Lisa's expertise has made a real difference in their lives.
Called to Make a Difference
Kristen has seen the difference the IN FOCUS tools and strategies have in her children, who began making huge gains while under care with the practice. After personally dealing with ABA, Speech, and OT therapy a whole body wellness approach seemed the natural bridge to assist in their development.
Outside the Practice
Kristen grow up with horses and is a motorcyclist enthusiast who loves to ride through the beautiful scenery of the area.


Crystal Meagher
Strategic Life & Financial Coach
Crystal Meagher is a mother, Life Coach and avid surfer.
She supports parents of young children to bring more balance to their lives.
During her decade of Life Coaching studies, she completed multiple advanced certifications and is currently working on Master Level Life Coach Certification.

Jean Shimizu, R.D.H., O.M.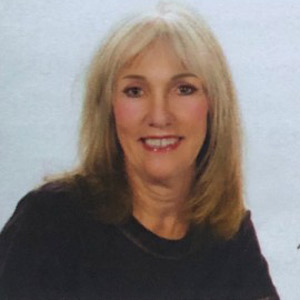 Jean Shimizu has worked in private practice as a Registered Dental Hygienist for over 35 years. Her background in hygiene made her aware of the many negative effects poor management of the tongue and lips has on tooth position and general health. She went on to study myofunctional therapy. In February 2010, she completed her training and internship program as an orofacial myologist in Culver City, CA. She is currently practicing as an orofacial myologist in Santa Clara, Santa Cruz, Monterey, and San Francisco Counties.
Myofunctional therapy is a program used to correct the proper function of the tongue and facial muscles used at rest and swallowing. The human body is a wondrous complex combination of tissues, bone and chemicals. to keep this body operating at its best, the body needs to properly coordinate its function. A with any complicated system, when an important function of the body is thrown off, problems arise.
Meet The Team at Coastal Family Wellness | (650) 359-6800