Meet the Team at Coastal Family Wellness
Jean Naughton – Nutrition Consultant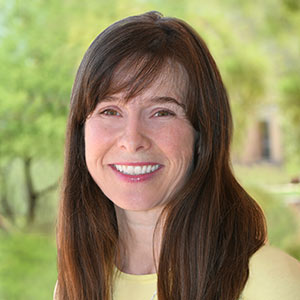 A native of Ireland, Jean came to California via Japan where she received a master's degree in Economics at Kanazawa University. For many years, she worked in the tech world, but after being diagnosed with breast cancer, she decided to learn more about other ways to support our bodies during difficult and overwhelming health challenges. Now a graduate of Holistic Nutrition from Bauman College, a Certified Gluten Practitioner (CGP) & Restorative Wellness Practitioner, and a mom to a most amazing 10-year-old son, Jean realizes that our health is a journey, and each journey is unique. By working with each individual, she explores ways to achieve
optimal health through nutrition and lifestyle changes.
As Hippocrates once said, " Our food should be our medicine and our medicine should be our food."


Crystal Meagher – Strategic Life & Financial Coach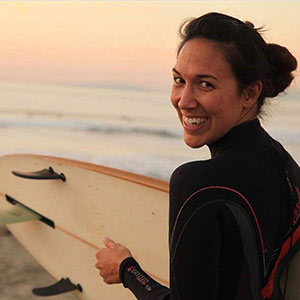 Crystal Meagher is a mother, Life Coach and avid surfer. She supports parents of young children to bring more balance to their lives. During her decade of Life Coaching studies, she completed multiple advanced certifications and is currently working on Master Level Life Coach Certification.
Crystal runs our parent-based mentoring groups and also does individual sessions.


Dr. Jacqueline Perron-Smith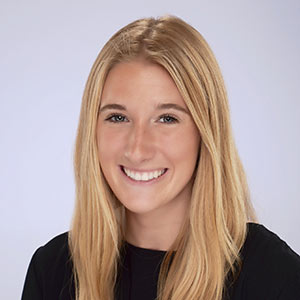 Jacqueline Perron-Smith is currently finishing her doctorate of chiropractic at Life Chiropractic College West in Hayward. She earned her bachelor's degree at Dartmouth College, majoring in neuroscience. Jacqueline currently aspiring to learn as much as possible when it comes to taking care of kids. She has started the ICPA Certification; allowing her to become even more knowledgeable about how to take care of pregnant mamas and kiddos. Jacqueline has been under chiropractic care from a young age and can definitely speak to how chiropractic care has impacted her life and development.
In her free time, Jacqueline loves to hike, camp, and go on adventures with her dog.


Meet The Team at Coastal Family Wellness | (650) 359-6800