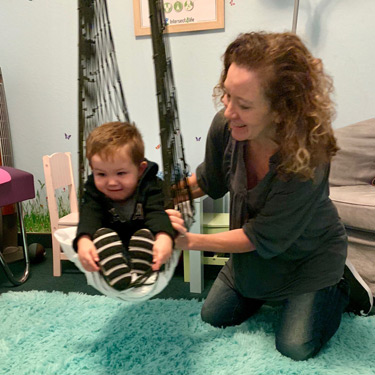 Coastal Family Wellness Reviews
What Our Pacifica Patients Say
At Coastal Family Wellness we love when patients share with us their feedback and comments after chiropractic care. Please read our patient testimonials below to see what other people have achieved through their tailored treatment plans with us.
Share your stories too! Click here to send us your feedback so that we can help to spread the word about the benefits of natural Coastal Family Wellness care.
For more information or to schedule an appointment call (650) 359-6800 today.

Extremely Friendly People
I see noticeable improvement after the first few sessions (consistency is key!), and lots of great education, context, and clear information. They are extremely friendly people, it's easy to see that everyone involved is passionate about what they do, and living a healthy, balanced life.
-Jason H.
She Treats My Whole Person Each Time
I've been to three or four other practitioners over the years. I have never had such a thorough evaluation process. The following treatments by Dr. Lisa Walsh have been what I describe as "holistic" in that she treats my whole person each time not simply performing manipulations, but actually "reading" my body's condition and my reactions to her efforts. The healing environment is apparent from the moment one enters the office. Nayeli beams with a smile and greeting that sets a tone that is present in sound and visual stimuli that create peace and relaxation. I'm thankful for having been treated by Dr. Lisa.
-David G.

Coastal Family Wellness Reviews | (650) 359-6800