Set Your Child Up For Success Today!
Do you have a child who is
struggling with their behavior?
Coastal Family Wellness are experts in helping children who are having challenges with their behavior.
We can help your child learn how to be more social, calm down when they are upset, and even help them at school. If your child has meltdowns or anxiety, we can help them too!
Our initial visit is only $150 so you don't have to spend $545 to see if we're a good fit.
You will feel confident knowing that your child is getting the best care possible from someone who knows what they are doing.
Your family deserves this peace of mind and it starts now by contacting us today!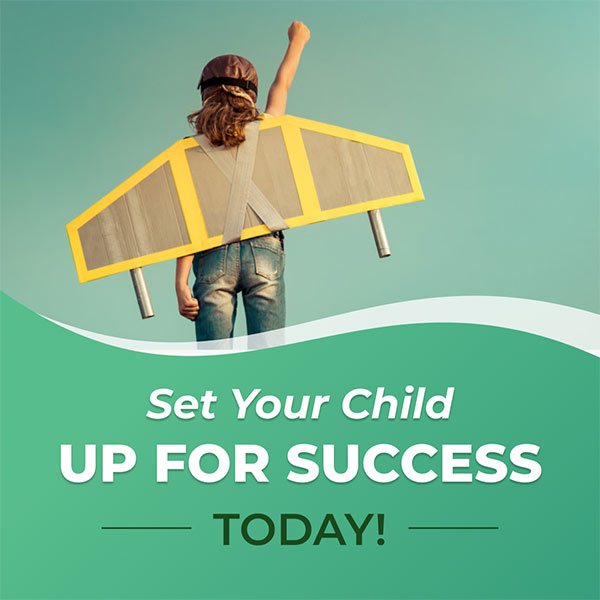 Don't wait another minute – Appointments fill up quickly!

Coastal Family Wellness | (650) 359-6800