The Easy Way To Manage Your Kid's Behavior…Forever!
Do you have a child with challenging behavior?
Coastal Family Wellness focuses on children just like yours.
We help children with challenging behavior, and teach them socialization, help them control their meltdowns, anxiety, shyness, angry outbursts or low resilience.
This is just one way Coastal Family Wellness helps families like yours every day!
We're offering our initial visit at a reduced rate of only $150 (normally a cost of $545 for a consultation and exam!)
You'll also get an insight scan and posture photo. The scans will give us valuable information about your child so we can use it to help them succeed in life.
These scans are the first step towards getting your child back on track so they can be successful in school and beyond!
We're here to help you understand what's going on inside their head so we can work together to make changes that last forever.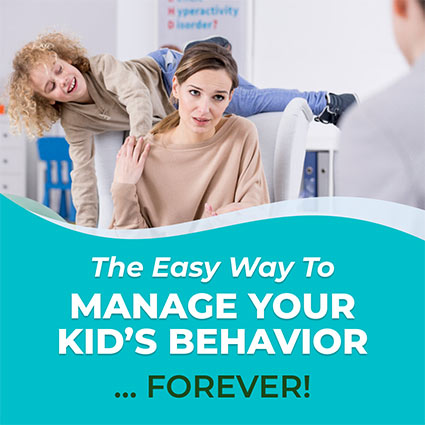 This special won't last,
book your appointment now!

Coastal Family Wellness | (650) 359-6800