Treatment for Your Brain at Coastal Family Wellness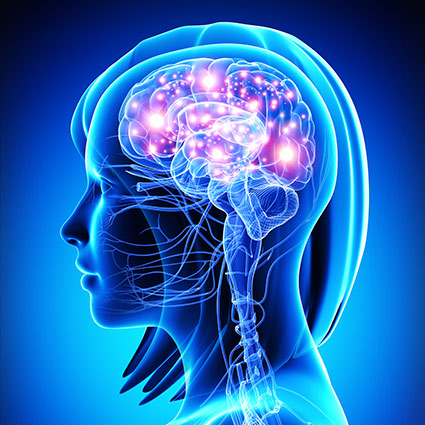 When most people think of chiropractic care, they think only in terms of the bones. Coastal Family Wellness offers much more than simply musculoskeletal work. Our team has the knowledge and expertise to measure and address a series of neurological challenges. These challenges include, but are not limited to:
ADHD
Autism
Dyslexia
Hyperactivity
Inability to concentrate
Frequent meltdowns
What We Do Differently
There are so many kids struggling with learning, behavior, and socialization issues. We are proud to have helped restore the hope of countless families in our community with our compassionate, specific approach to chiropractic care.
We are always assessing, never guessing. We have all the assessment tools necessary to figure out what is going on inside the body. With the help of our INSiGHT™ scanning technology and The RightEye Vision System™, we get a clear picture of your brain and nervous system health. We then piece that information with your health history to devise a care plan that is right for you.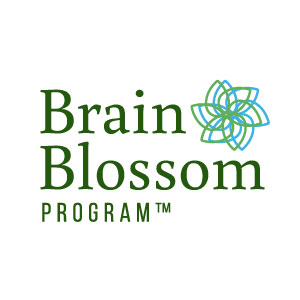 Why Chiropractic Care?
We use chiropractic adjustments to create balance in the nervous system. The results of your assessments will help guide us to the specific areas of your body that require attention. We only address a few areas at a time to prevent overwhelm and give the body a chance to properly heal. Each adjustment is extremely gentle and light, suitable for children and adults alike.
Our practice typically sees patients for three to six months before measuring neurological progress and continuing care accordingly.
The Brain Blossom Program™ is an online, at-home, generalized brain and body exercise and educational program that helps improve gaps in development and improve the overall expression of life, including engagement, learning, and connection.
Concussion Care
Symptoms are just windows into the brain. Following the symptom of a concussion, we want to make sure the brain is functioning normally and the nervous system is intact. While a lot of the insult may have gone to the head, we must also look at what that means for the spinal cord.
If the spine is misaligned, your body is unable to communicate with itself, heal efficiently, and recover fully. Chiropractic adjustments are a natural way to put the spine back in place and ensure the whole body remains as healthy as possible.
Make An Appointment
Our practice takes the brain seriously. We offer a whole-body approach to keeping your brain happy and healthy for years to come. Contact us to learn more about what we have to offer and schedule your appointment!

Treatment for Your Brain Pacifica, Rockaway Beach CA | (650) 359-6800