Want A Golden Child? Here's How!
Are you looking for new ways
to improve your child's behavior?
You can trust Coastal Family Wellness with your child. Our goal is to help them get better so they can enjoy their childhood and live life to the fullest. We have helped many children just like yours, and now it's time for you to see what we can do for your family.
When parents come into our office, they are usually at their wits end with their child's behavior or lack of socialization skills.
We know how hard this is on everyone involved, but don't worry because we will work together as a team until we find out why your child is struggling and then develop an action plan that will make things better again!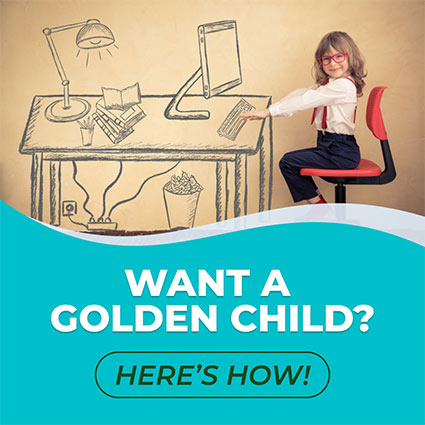 Coastal Family Wellness | (650) 359-6800